We are creative and agile
We are living in an era that people's perception of a brand is way more important than how a brand thinks about itself. Therefore, it is vital for every company to build a strong and effective relationship with society. This is where PR matters. Here at Rasmineh agency, we provide you with the most productive solutions in order to represent yourself and your brand in the best way possible. Rasmineh is a full-service public relations agency, providing media services for international clients in the MENA region. With various offices in Dubai, Istanbul, Tehran, Estonia, and the UK.
Why are we unique?
We are one of the most experienced agencies in the media

15 years of media and journalism background

More than 50 PR services

Founded by Akhbar Rasmi founder and team members, the first news wire in Iran that provides press release creation and distribution suitable for brands' needs.

Achieving more than 2 million media coverages for our happy clients
With the experience of media, journalism, and news distribution for various companies in any field, We founded Rasmineh PR agency in May 2020. 
The three special skills that made us unique in the PR industry in the MENA region: 
Strong Media Relationships

PR knowledge and experience background 

Content Creation team and experience 

Are you looking for a PR agency in the MENA region that is unique?
Complete the form in the contact us section and we will get to you as soon as possible to check your brand needs.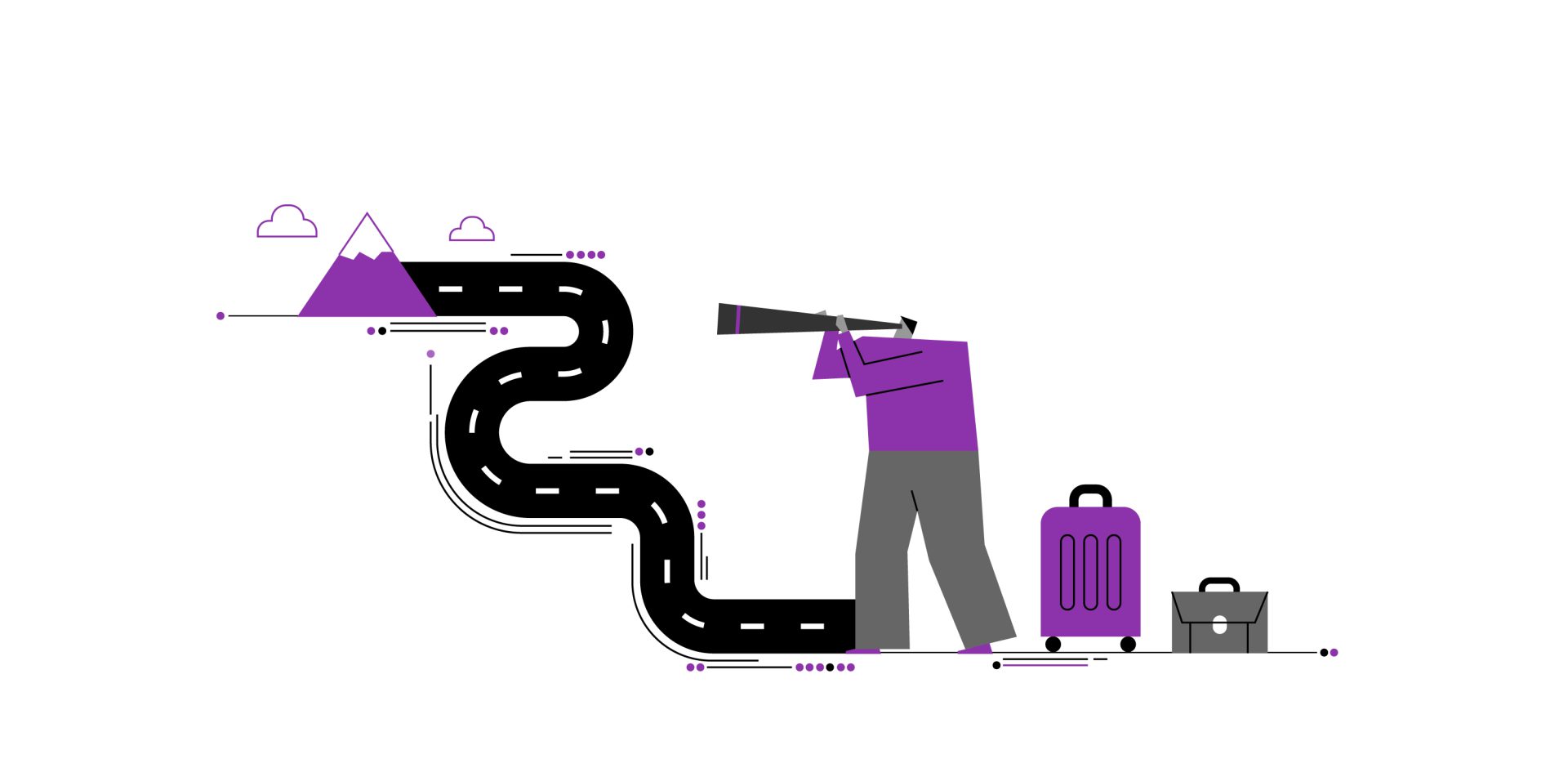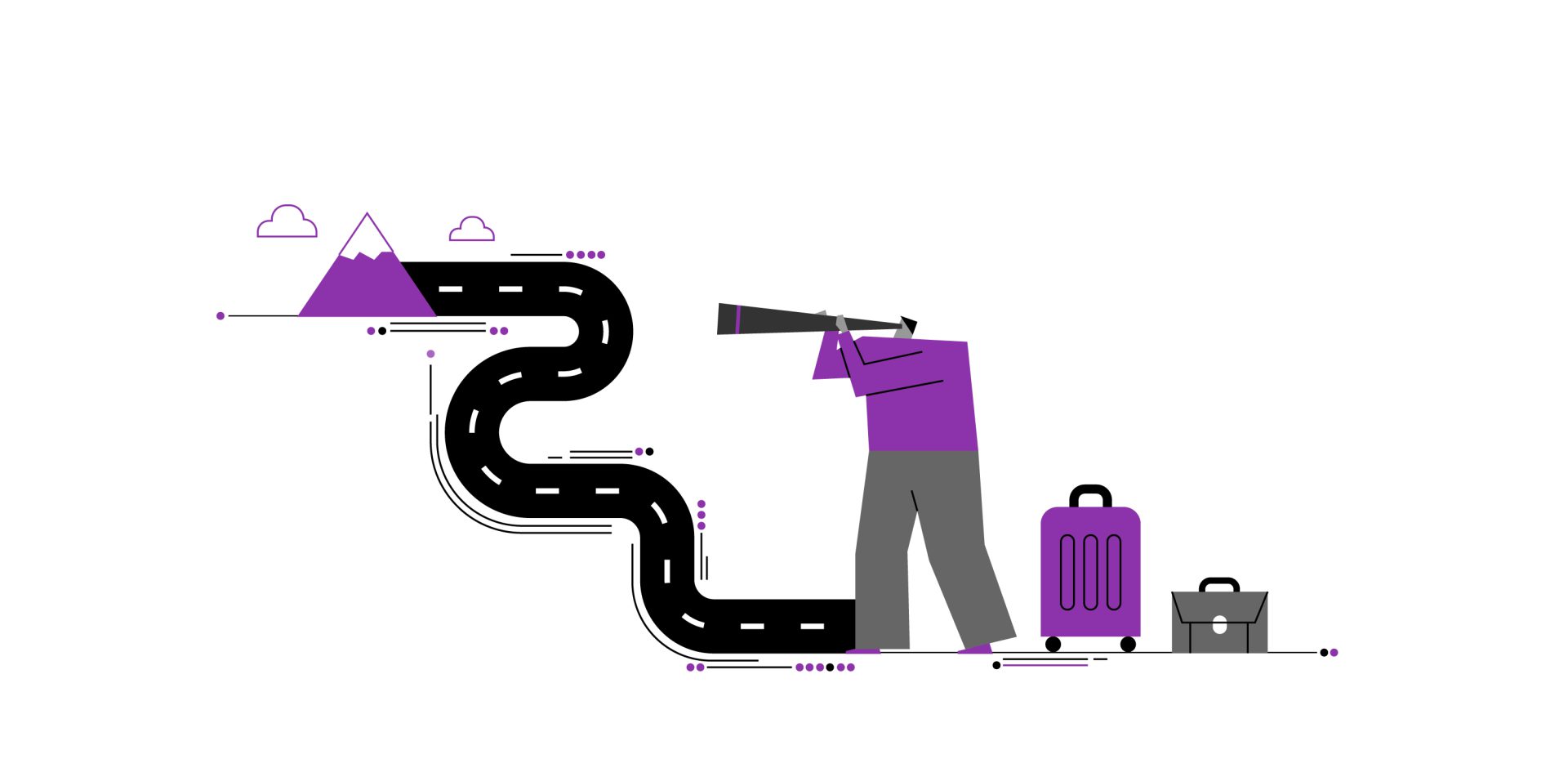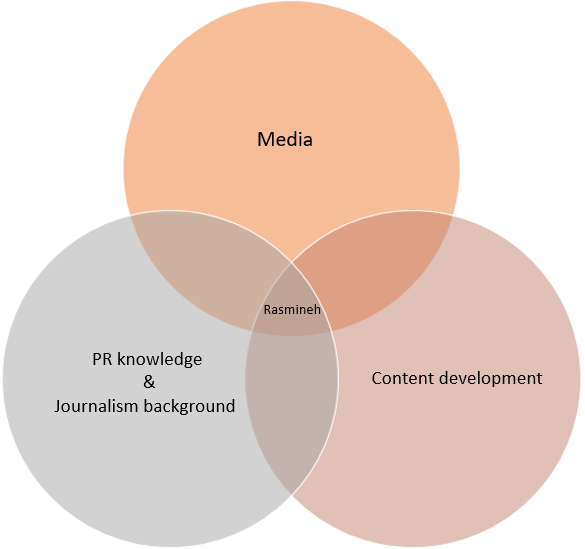 I had a great experience working with the Rasmineh team. It's the experience of working with compassionate and very persistent account managers. PR and communications have many opportunities in Iran and Rasmineh PR & Communications agency has many potentials.
Amin Mohammad Pour
Farkhondeh
Rasmineh agency and its team are perfect, professional and they know what they are doing. Our latest work was a press conference and everything was great, the media coverage, the support team, and relations made with journalists. I hope soon we can work again on future projects.
Bahman Habibi
Bittestan chief marketing manager